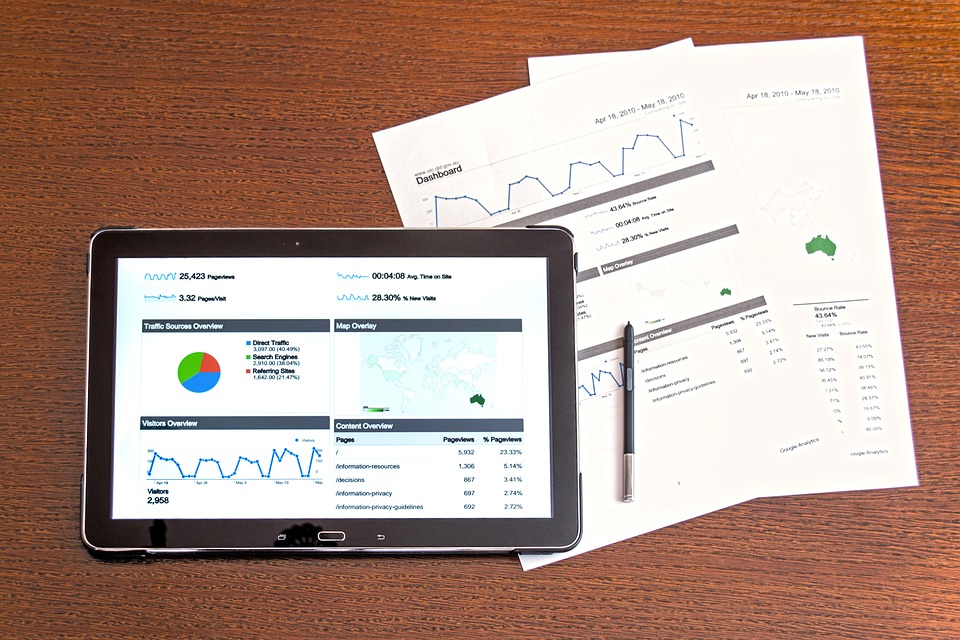 Online marketing is crucial when it comes to building a successful business. If your company is currently without an online presence, you're more than likely losing potential customers to your digitally savvy competitors. Since digital marketing is vital to any business, big or small, you'll need to be aware of the best practices when advertising on the web. To help you get started, here are eight common digital marketing mistakes that you should avoid.
1. Producing content for the sake of having content
While it's true that having content can boost the readership on a website, there should be a real reason behind posting blogs and social media updates. Instead of publishing a lot of content that contains filler articles and randomly placed keywords, focus on creating meaningful and quality blog posts.
2. Starting a campaign without establishing goals first
Yes, we understand that you want more customers to buy your product or invest in your company as soon as possible. But you also need specific goals to establish your business as an authority figure in the industry and a reputable company that consumers can trust. Therefore, take the time to think through your design, branding, and tone of voice before starting an online campaign that represents your company. Take time to establish your goals for SEO, taking tips from our blog on SEO metrics for business owners.
3. Targeting the wrong audience
When brainstorming blog topics, advertising slogans, and brand design, make sure to keep your target audience in mind. Just as children aren't interested in reasons to use a lawn mower, single men won't be attracted to toy store discounts. Failing to identify with your target audience is a sure way to waste time and money in advertisements.
4. Forgetting about the mobile world
Mobile statistics show that 96% of Americans own cell phones, and of those, 77% use their smartphones to browse the internet. With so many people using mobile phones for looking up goods and services, your company will need to create online marketing campaigns that are both phone- and user-friendly.
5. Counting email marketing as ineffective
Contrary to popular belief, most people who use email as their primary source of communication tend to welcome sales-driven messages from brands that they love. Many subscribers even like the idea of weekly emails that remind them of the latest discounts offered by their favorite companies, so it's best to take advantage of this demographic of customers.
6. Failing to engage on social media
Facebook, Instagram, and Twitter are not online advertisement boards that are only meant for sales pitches. These sites were created for you to engage with potential customers and long-standing clients. By dialoguing with new or loyal customers, you can build deeper relationships with your subscribers and positively impact your business in the long run.
7. Buying social media followers
While having thousands of followers on a social media account can be appealing, it's not worth risking the reputation of your company to spend money on fake numbers. You should never jeopardize your brand by paying individuals to leave positive comments on social media posts and like your content. Buying this kind of feedback is a sure way to damage your image if customers or other companies learn what you're doing.
8. Refusing to invest in a website
It's hard to believe that any established business in the twenty-first century would fail to have a website, but unfortunately, it still happens. One of the main reasons why websites are vital is because of the age of the internet. People no longer look to newspapers, catalogs, or T.V. to find the goods and services they need. Instead, they search for information on their desktop computers, smartphones, iPads, and other devices. Even customers looking for local businesses perform a Google search before going out into their neighborhood. If your company lacks an online presence in the form of a professional website, it could cause you to miss out on large numbers of potential customers.