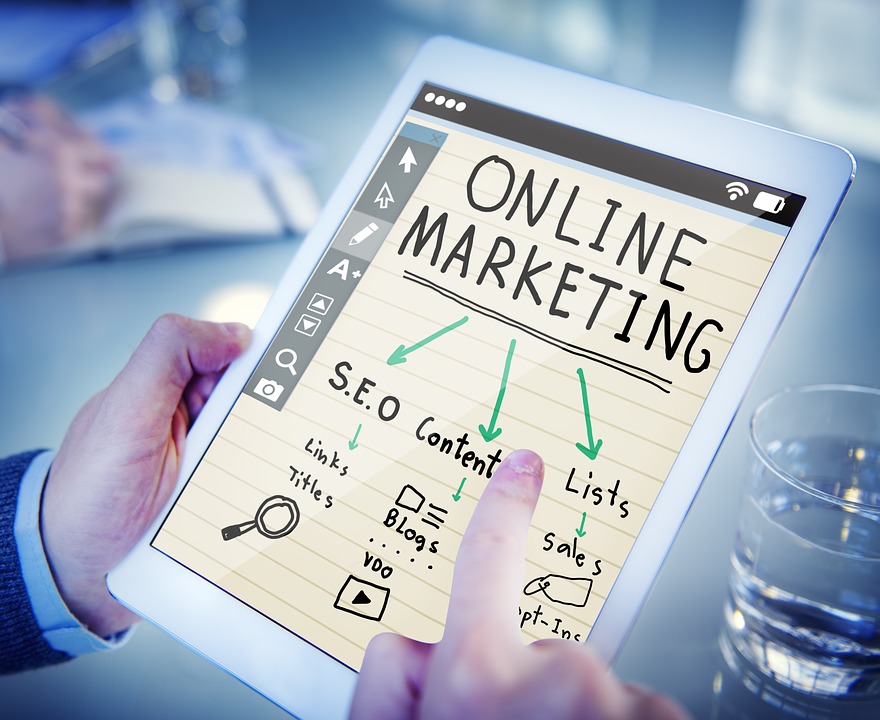 Measuring the performance and success of your site's search engine optimization strategy is important. It allows you to identify potential points of weakness and comes up with new tactics to improve them. Here are seven key metrics you need to take into consideration when gauging the success of your SEO efforts.
Organic Traffic
One of the main objectives of a search engine optimization campaign is to create more traffic for the site through organic search. To gauge your success, you need to compare the time periods when the organic traffic increased or decreased. You can either choose a weekly or monthly analysis. The weekly analysis allows you to see how the traffic has fluctuated for a shorter period, while the monthly analysis enables you to evaluate the longer effects of the campaign.
The Average Page Speed
The average page speed is quantified in terms of the number of seconds or minutes it takes your page to load in the browser. This metric is critical because it determines the level of user experience and SEO linked to your site. Faster load times are always preferred for better SEO and user experience. A good load time should not be more than 10 seconds, especially on mobile devices.
Bounce Rate
Bounce rate refers to the number of single-page sessions on your website. A low bounce rate shows that the user has found your website useful and interesting. If your site has a higher bounce rate, you need to do some digging to find out the cause of the problem. You can look at user experience, navigation, and page speed to see if they are up to the expected standards.
Keywords
Keywords are phrases or words in your content that make it easier for search engines to identify the site. Ranking higher for major keywords improves your traffic, leading to more sales and customer engagements. You can use Google Search Console to identify words and phrases that drive traffic to the site. Simply click on the Search Traffic and Search Analytics menus to see the keywords.
Backlinks
Backlinks refer to incoming hyperlinks from other websites. The number of backlinks to your site determines how you rank in Google and other search engines. It will also enable you to identify spam from some sites and block it. You can use tools such as Ahrefs and MajesticSEO to track your backlinks.
Leads and Sales
Leads and sales are the lifeblood of your business. You need to track the impact of your SEO campaign on them. To track leads, you must monitor the completion of forms on your site. You can easily track forms Google Tag Manage or set up e-commerce tracking in Google Analytics.
Trust Flow
Trust flow is a metric designed by Majestic SEO to measure how trustworthy a link is. The more trustworthy and high-quality the link is, the greater the trust flow. This metric can help you avoid Google penalties caused by spammy backlinks and increase the traffic on your site. It serves as a perfect replacement to the Google's dominant PageRank, which is no longer useful.